During the last few months as coronavirus has made its way around the world and upended lives, tens of friends have messaged me, saying:
"I wish I could be in Guadeloupe right now! Lucky you!"
I guess in their minds Guadeloupe is still the worry-free paradise island they experienced on their trip here. The place where the waterfalls flow fast in the rainforest and the sandy beaches invite you to come sunbathe and swim.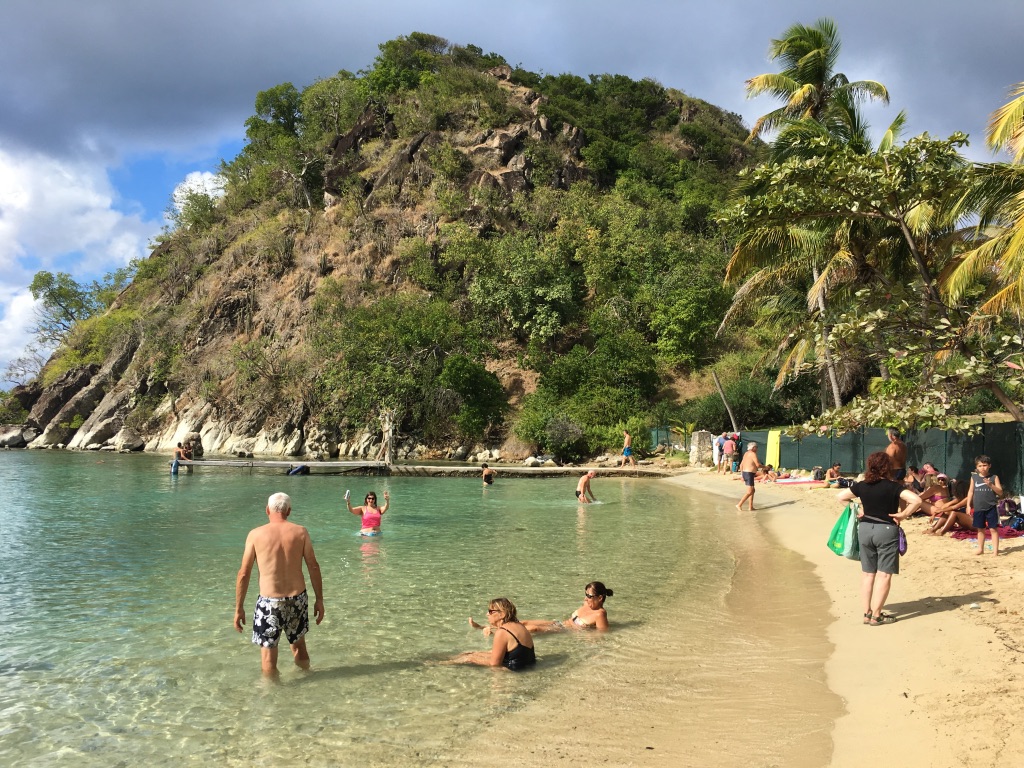 Well, of course Guadeloupe is still as wonderful as ever but I doubt many of you would actually enjoy being here right now. Like many other places of the world, we are under a lockdown. And this is a pretty strict lockdown – much more so than the shelter in place orders in the USA. Movement on the island has been extremely limited since March 17. That's when all of France was put into mandatory home quarantine due to the coronavirus, or confinement as it is called in French.
For weeks already the slogan on the evening news has been Restez Chez Vouz or Restez à la Maison – stay at home. If you refuse to do so, you will pay dearly: The first offence is 135 euros and the fines quickly go up from there, topping off at 3,700 euros and six months in jail for repeat offenders. Ouch. As hot and humid as it currently is in Gwada, a trip to the beach is still probably not worth the possible fine. Thus for many people, going to the bedroom and turning on the in-room AC is the only way to cool down (central air conditioning units aren't that common here). So yeah, unfortunately this tropical paradise is not quite as relaxing anymore as it used to be. 🙁
The approved reasons for being outside include trips to the supermarket or pharmacy, or commuting to a job if you are working in the essential fields. You are also (thankfully!) allowed to leave home for an hour of exercise per day. However, you need to stay within 1km of your residence. To prove that you are outside your home for an approved reason and within the approved distance, you need to carry a signed and dated government-assigned document that includes your address.
That said, beaches are off limits for these sports outings even if you live near one. You can't walk on them at all. Also, all types of swimming and water sports are banned, be it in the sea, the river or a swimming pool. You are only allowed to swim if you have your own private pool that you don't need to share with anyone outside of your immediate family.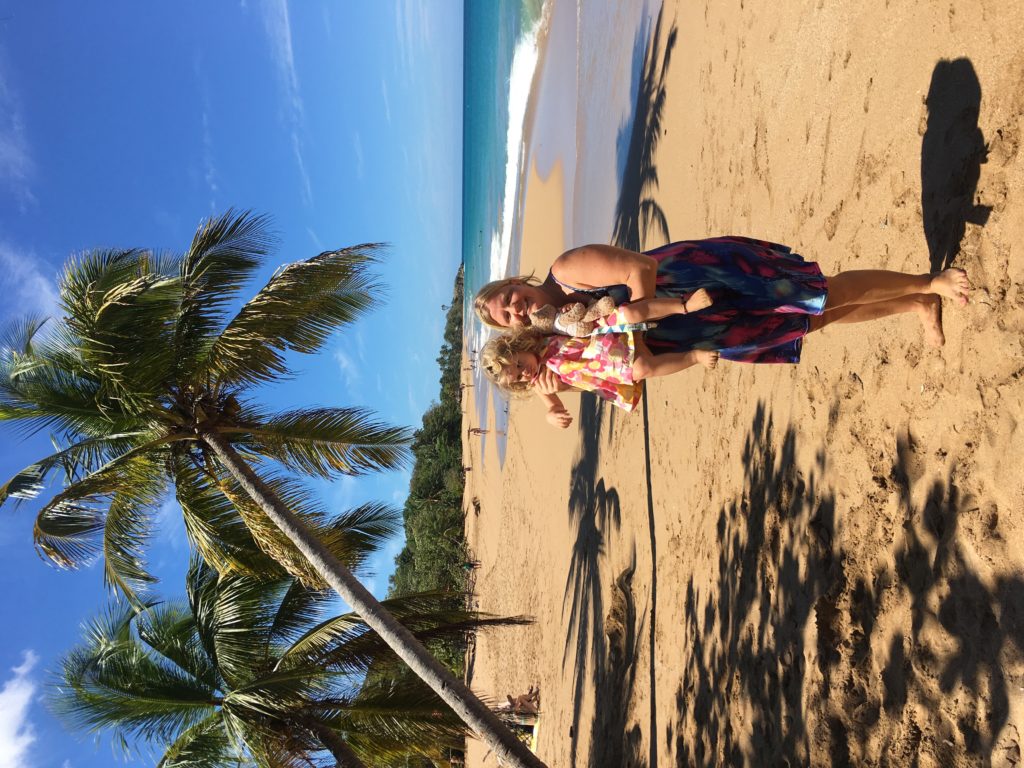 So that leaves most people no chances to go for a cooling dip in this heat. 🙁 And hot it is: the temperatures are around 30 Celsius (mid-80s in Fahrenheit), with humidity hovering at around 70-80%. It has barely rained for several weeks and in fact there is a drought going on right now due to that. The majority of households in Gwada have to deal with frequent water cuts, too, making proper hand washing a challenge. To help with that, the French government has set up water points where people can come to fill their water containers. Of course this means people have to stand in line and increase their social contacts, which is not ideal. 
So yeah, there's not much reason to be wishing to be in Guadeloupe right now, unless you could teleport yourself to a big mansion with a private swimming pool. Then it wouldn't be so bad to be under lockdown here! But unfortunately that is not the reality for most people. Thousands of Guadeloupeans are currently stuck in small, sweaty apartments for weeks on end, including families with children. I bet many of them are currently wishing they were sheltering in place somewhere cold and rainy – at least they would then be a bit more comfortable in their cooled-down homes.
And in cold climates there is less temptation to go for a swim and risk getting fined. After all, seeing the sea or the pool water glistening in front of you is like someone holding a bag of candy in front of a person who is on a diet! You can see it, but you can't go and enjoy it. Aahhh. So what is it even good for anymore?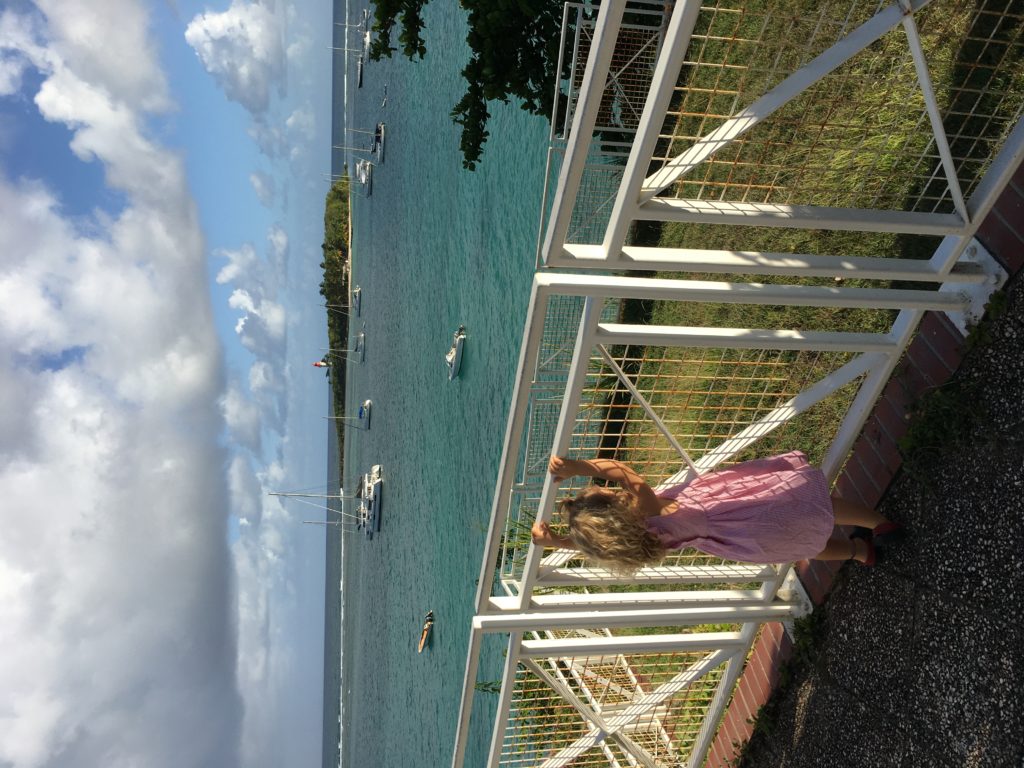 The situation is particularly dire here for those living in government housing in the urban areas of Les Abymes and Pointe-a-Pitre. These huge crowded apartment block buildings are surely challenging places to live in the best of times, let alone now when you have to stay indoors for 23 hours a day. In addition to the regular lockdown restrictions, some of the highly populated areas of Guadeloupe are subjected to an additional nighttime curfew: no movement outside is allowed from 8 p.m. to 6 a.m. So just when it gets a bit cooler outside and you could go take a nice breezy walk near your home, you are not allowed to go out at all. No luck.
All of this is not to say that I would personally be unhappy being in Guadeloupe right now. Not at all – I consider myself one of the lucky ones during these crazy days for sure. My situation is good as we have a nice big balcony where we can cool down in an inflatable pool. And we can still see beautiful things on our one-hour walks around our neighborhood: tropical flowers, palm trees, the sea and even a pair of pet parrots. This helps keep the spirits high. I am also trying to use this downtime to catch up on stuff that I've been too busy to focus on, such as this blog! So I'm personally doing fine (though missing the beach for sure). I am even somehow enjoying this more leisurely pace of life after rushing around for the past several months. But I realize that not everyone is as fortunate, even here in the so-called "paradise." I really feel for those people, whether they are essential workers putting in long hours while donning masks in the heat or families struggling to stay sane in close quarters without central A/C. These sure are difficult times for many Gwada residents. So there's not much reason to be jealous at the moment, I'm afraid.
Of course there is one reason why you might actually want to be locked down in Gwada despite the heat and the tight restrictions. That is the fact that our coronavirus situation is not that dire. It's nothing compared to places like New York or Paris.
Now in late April, Guadeloupe's covid-19 count is around 150, with 10 deaths so far (see the latest info here). With the total population standing at around 400,000, the percentage of those (officially) infected is very low. Of course in reality there are probably many more infected people than that – maybe 100 times more or even 1,000 times more. Still, the rates are not out of control.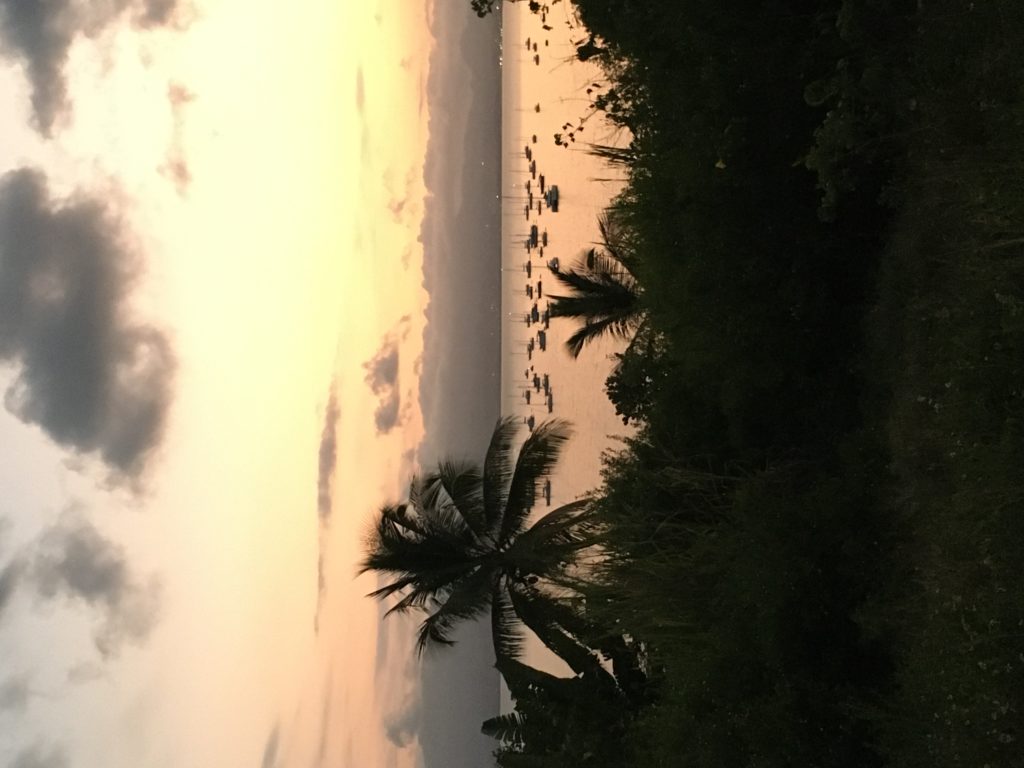 The rate of new infections has really slowed down in Guadeloupe in recent weeks, too. Here we were lucky in that when France ordered the lockdown to start on March 17, covid-19 had barely just arrived on the island. The first official case was found on March 12, after hundreds of Guadeloupeans returned home from their Caribbean cruises. This means Guadeloupe was able to contain the epidemic fairly early compared to other places where the lockdown came only after the virus had already spread widely.
So is Guadeloupe totally isolated and safe from the rest of the world now? Nope. We still have three weekly Air France flights between Paris to Guadeloupe, and a handful of other flights to/from Martinique and French Guiana. So technically new coronavirus carriers can enter the island at any point. To prevent a new outbreak, Guadeloupe has currently banned all tourism, and returning island residents have to go into a mandatory 14-day quarantine at Hotel Arawak in Le Gosier. Again, the pool and the beach there are off limits. However, short walks around the area are allowed.
So what lies ahead for Guadeloupe? Wish I knew. Right now May 11 is the next date we are looking forward to. At that point the French president is supposed to announce the date that students can expect to return to schools and the date that the limits on non-essential movement will be lifted. Fingers crossed our beach privileges will be given back at this point. Two months without swimming in the tropics is plenty if you ask me!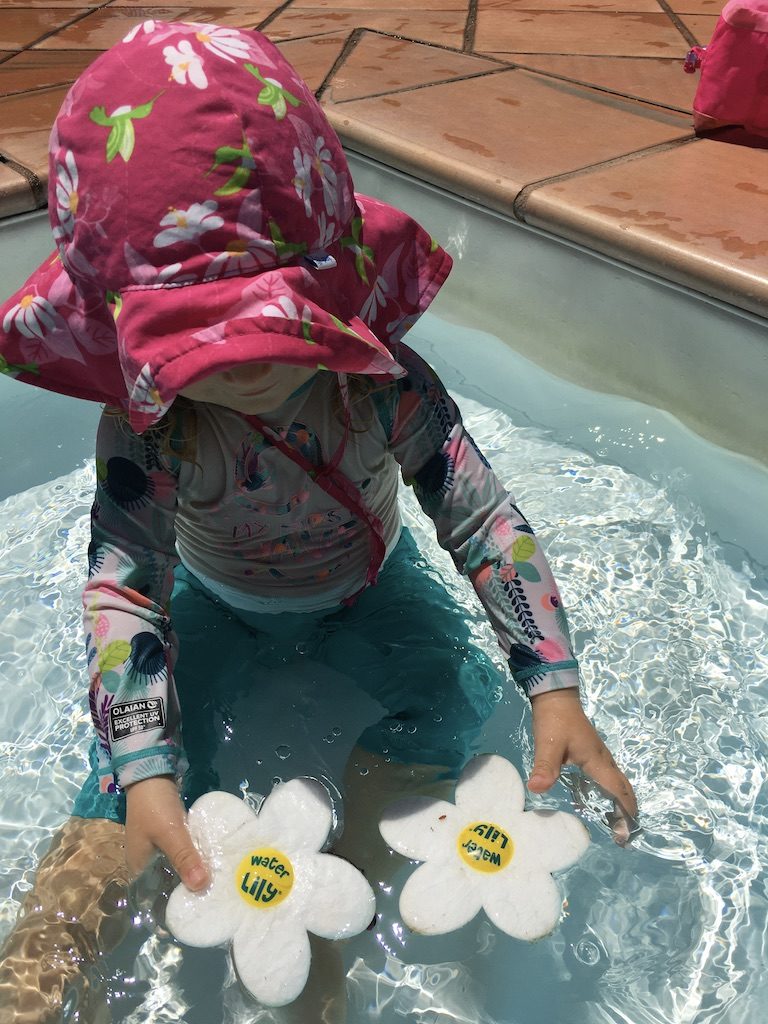 The residents of St. Barthelemy, another French overseas island, already got permission to hit the beach again on April 16 since all of their covid-19 cases have now recovered. Their swimming is still restricted to just an hour at a time, but it's certainly a step in the right direction.
With any luck, Guadeloupe's cases will all recover soon too and we can head back to the beach (with some social distancing measures)! Once that happens, feel free to go back to wishing you were in Guadeloupe. 😉  But until then, please send us some cooling thoughts!