If you are still debating whether a vacation in Guadeloupe is a good idea or not, let me tell you one thing – it IS! Here are five reasons why you should come over ASAP.
1)  Very diverse nature
There are more than 250 beaches in Gwada, in all colors of the rainbow. You'll find sand that is white, yellow, brown, gray, black or even pinkish, depending on where you are. Guadeloupe also has an expansive rainforest with 50+ waterfalls hidden inside it, tens of hot springs, an active volcano, great hikes along the coast or in the mountains, super beautiful islands and islets etc. You won't get bored here.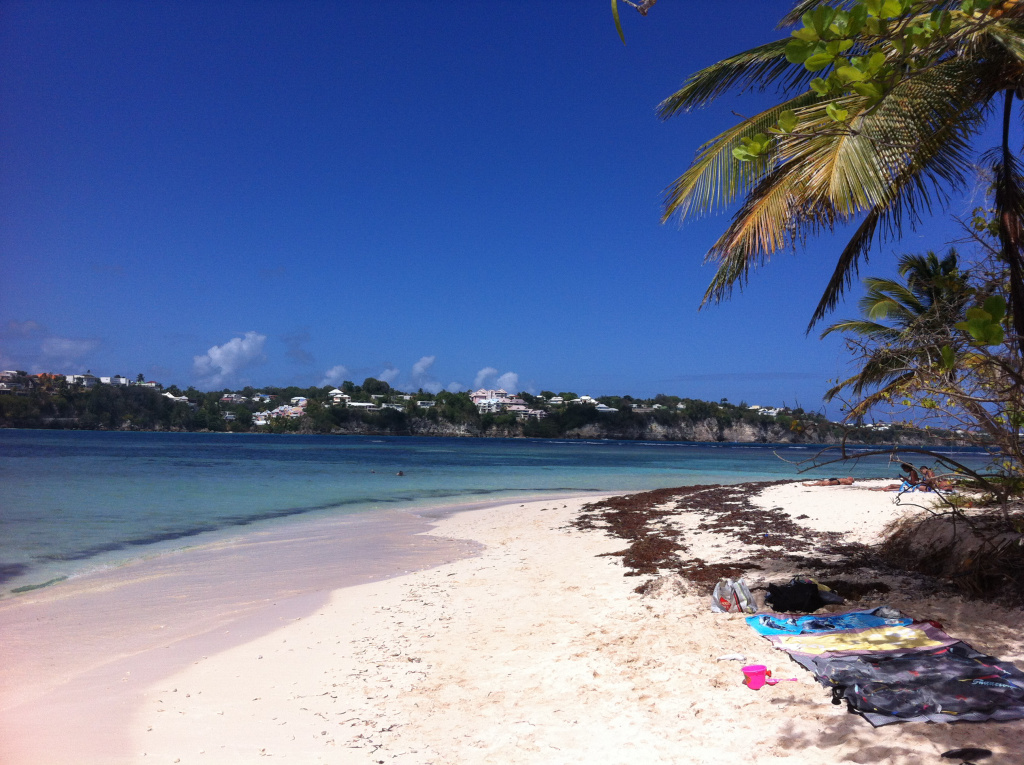 2) Tropical Europe
Guadeloupe is an overseas department of France, which means that you'll feel like you are in Europe. The roads are in good shape, the hospitals and clinics are well-equipped, and people speak French. The currency is the euro, and it's pretty affordable to use your European SIM card if you happen to have one.
3) French-Caribbean food
The fusion cuisine of Guadeloupe means that you can have a yummy pain au chocolat for breakfast from one of the many authentic French bakeries, and enjoy tropical fish and rice for lunch, maybe with a banana gratin served on the side. For dessert you'll have options like a creme brulee or a pannacotta. You can check out this recent New York Times article for more culinary inspiration.
4) Marine turtles
The bay in front of Malendure beach, in the town of Bouillante, offers great turtle-spotting. There are some 30 marine turtles living in this bay, representing five of the world's seven different marine turtle species. You won't even need to pay for an expensive turtle-spotting tour – you can just start snorkeling right off the beach.
5) Safety
Overall Guadeloupe is a safe place to visit. Pick-pocketing incidents are very rare, as is the theft of belongings from beaches (I've never heard of it happening during my 2+ years here). Income disparity in Guadeloupe is also not as huge as in many other Caribbean destinations – thus your fancy hotel won't be surrounded by a shantytown. Though there's high unemployment, the French social welfare programs are helpful in making sure that nobody is dirt poor and starving. In fact you see very few homeless people on the streets. Of course there's still some crime though, so you should lock the car doors and not leave your valuables unattended. Additionally, it's best to stay away from unlit beaches after dark.
BONUS REASON:
The water here is crazy beautiful! The original name of Guadeloupe given by the Caribs was Karukera – an island of beautiful waters. A very fitting name indeed! (Though Guadeloupe is actually not just one island, but an archipelago.)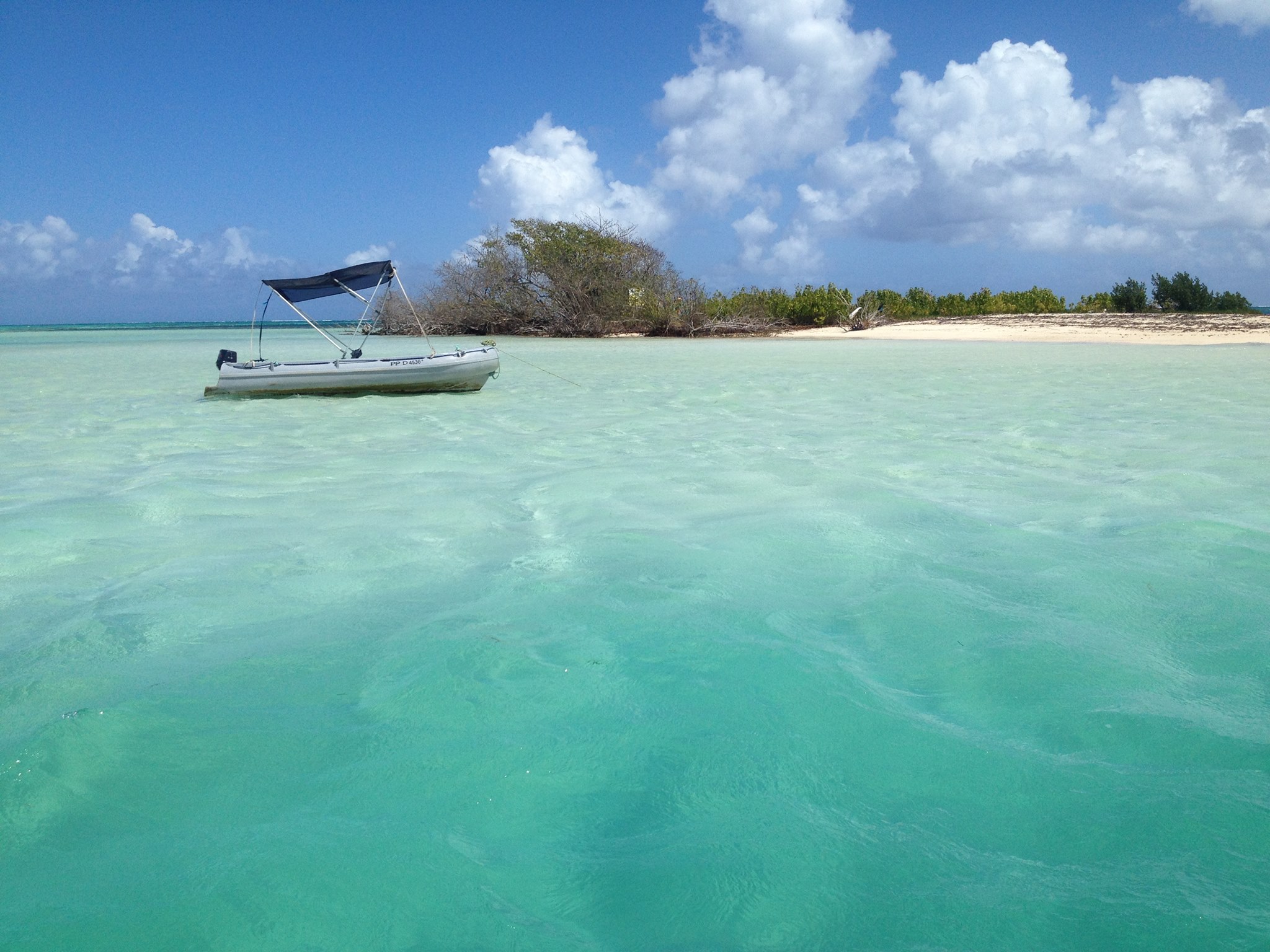 Convinced yet? If you do decide to head over here, do yourself a favor and pick up a copy of my new Guadeloupe e-book. It will help you immensely in planning your French West Indies dream trip.