So last week it happened – Norwegian Air left Guadeloupe! As these new low-fares flights between Gwada and the East Coast of the US are currently only seasonal, we were forced to wave goodbye to the last aircraft a week ago on Sunday. With only crew onboard, it departed first for the Azores and from there back to Oslo. Now the planes will be serving Norwegian's European routes for the summer. The 2016-2017 winter tourist season in Guadeloupe is thus officially over. Boohoo.
Buh-bye Gwada!
The departure of Norwegian was particularly sad because the largely Scandinavian crew had spent the whole winter with us here in Guadeloupe. Some of the people had really become a part of our island expat community, chilling with us on various beaches, attending salsa parties, celebrating carnival and attending our weekly English Tchat Club meetings. Now it's suddenly so quiet here! (That's also because Norwegian helped a few of our expat group's British reinforcements to fly onwards onto New York before the flights finished for the season.)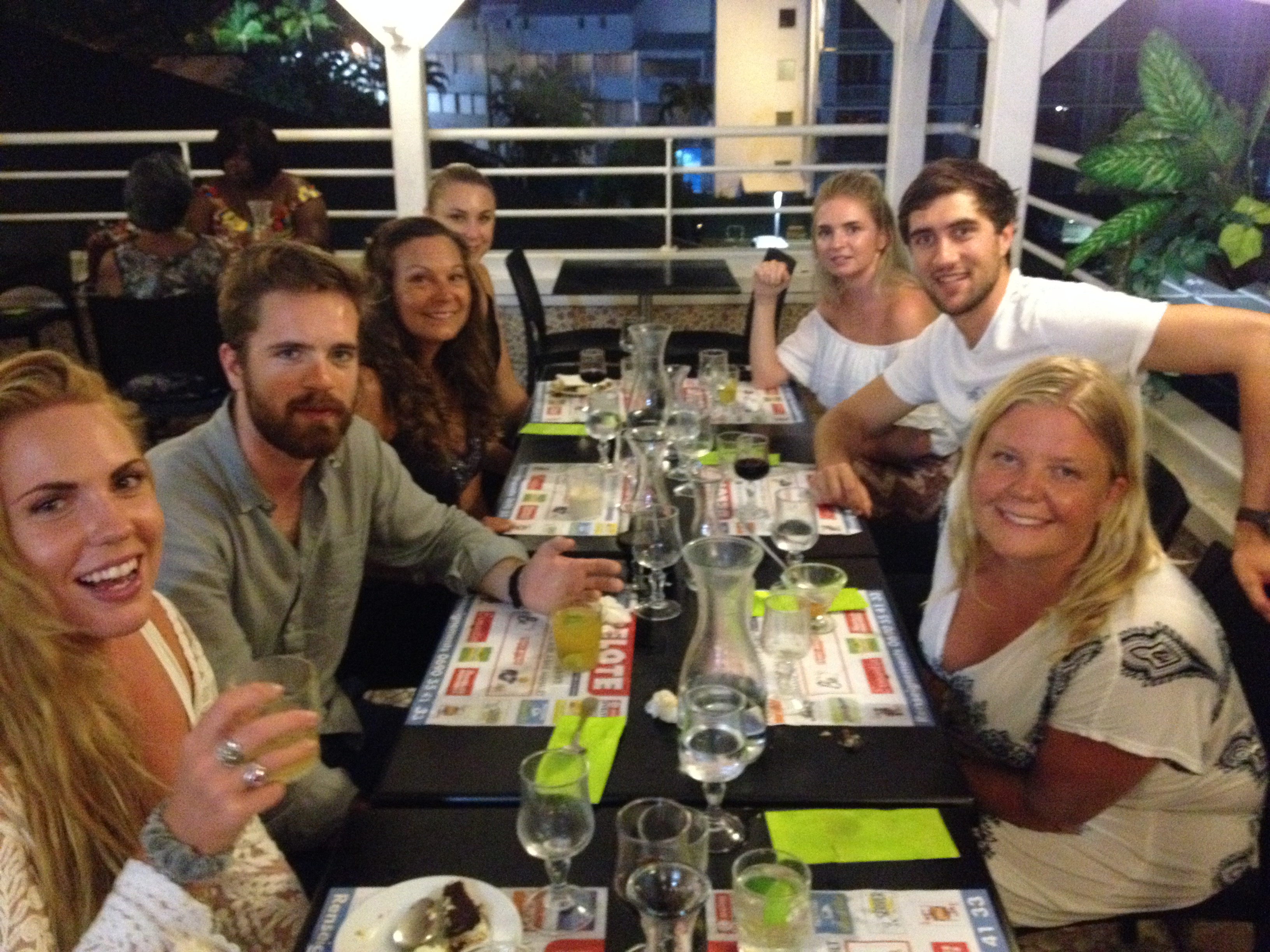 Well, not all is lost. Norwegian should be returning to Gwada in November, and hopefully many of our new friends will get to come back to spend yet another winter with us. I'm expecting the flight schedules to be released sometime this month, as that's what happened last year. So if anyone hears anything, please let me know!
In the meantime those of us living on the island will have to get creative if we want to travel to the United States – as do those Americans who want to visit Guadeloupe anytime before November. Without Norwegian, traveling to and from Guadeloupe is infinitely harder as no other airline properly connects the island to the US. In fact, the only link we now have to the continental US is an American Airlines flight to Miami, which runs once a week. Pathetic, right? And that often costs $600-900 roundtrip, or $479 if you are lucky. Come mid-August, that flight won't operate at all for 1.5 months. At that point we will have to fly to the US via other Caribbean islands, like St. Martin and Puerto Rico, or via Montreal. This means that it takes a minimum of 8 hours and up to 30 hours to get to New York (if you have a couple of layovers, which is very common). Not cool.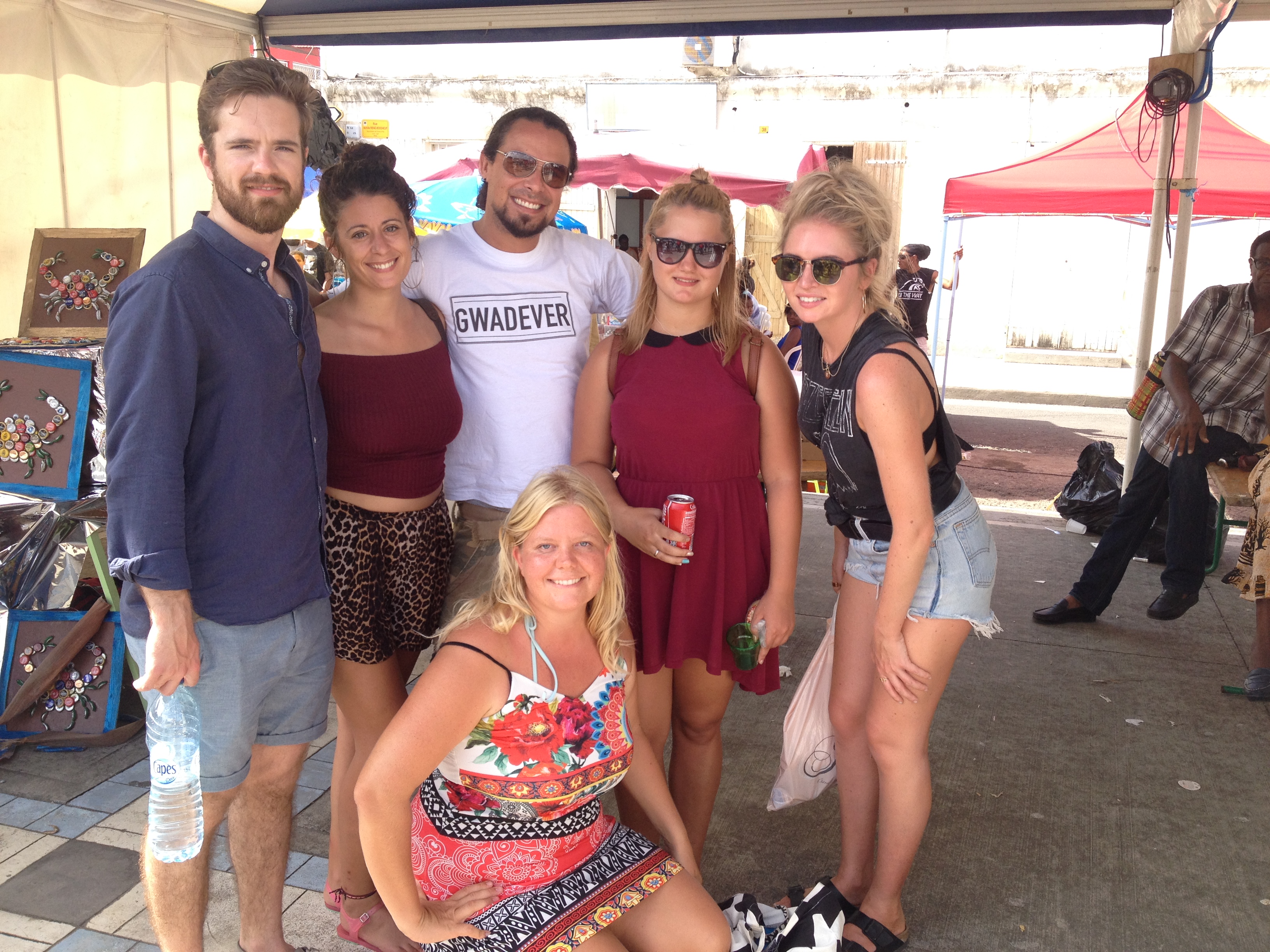 Yep – gone are the glorious winter days when you could buy a roundtrip from Guadeloupe to Fort Lauderdale for $135 with Norwegian Air! Or the days when friends from New York could pop over to Guadeloupe for a long weekend, as there was a direct flight of just 4.5 hours, and the price was less than $300 (sometimes less than $200!). I myself even managed to snag a one-way fare of $49 from JFK to PTP back in January. Those were the days! 😀
The point of all of this is: Norwegian, come back! We miss you already!